Media and public information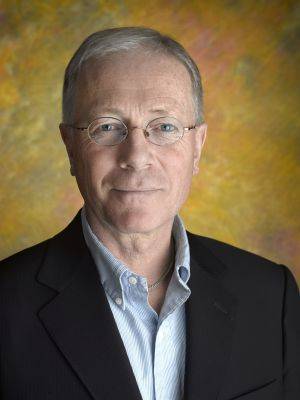 If you wish to contact the spokesperson or ask him for an interview, please fill in the form below. You can also contact us using this form if you want further information about the review committees or their procedures. Please clearly state your question, organisation and contact details. We will then contact you.
The committees handle requests for information or interviews on the review of notifications of euthanasia or assisted suicide. If you have any general questions about euthanasia or assisted suicide, please contact central government.
The committees never disclose information on individual cases.
Information request
Documents